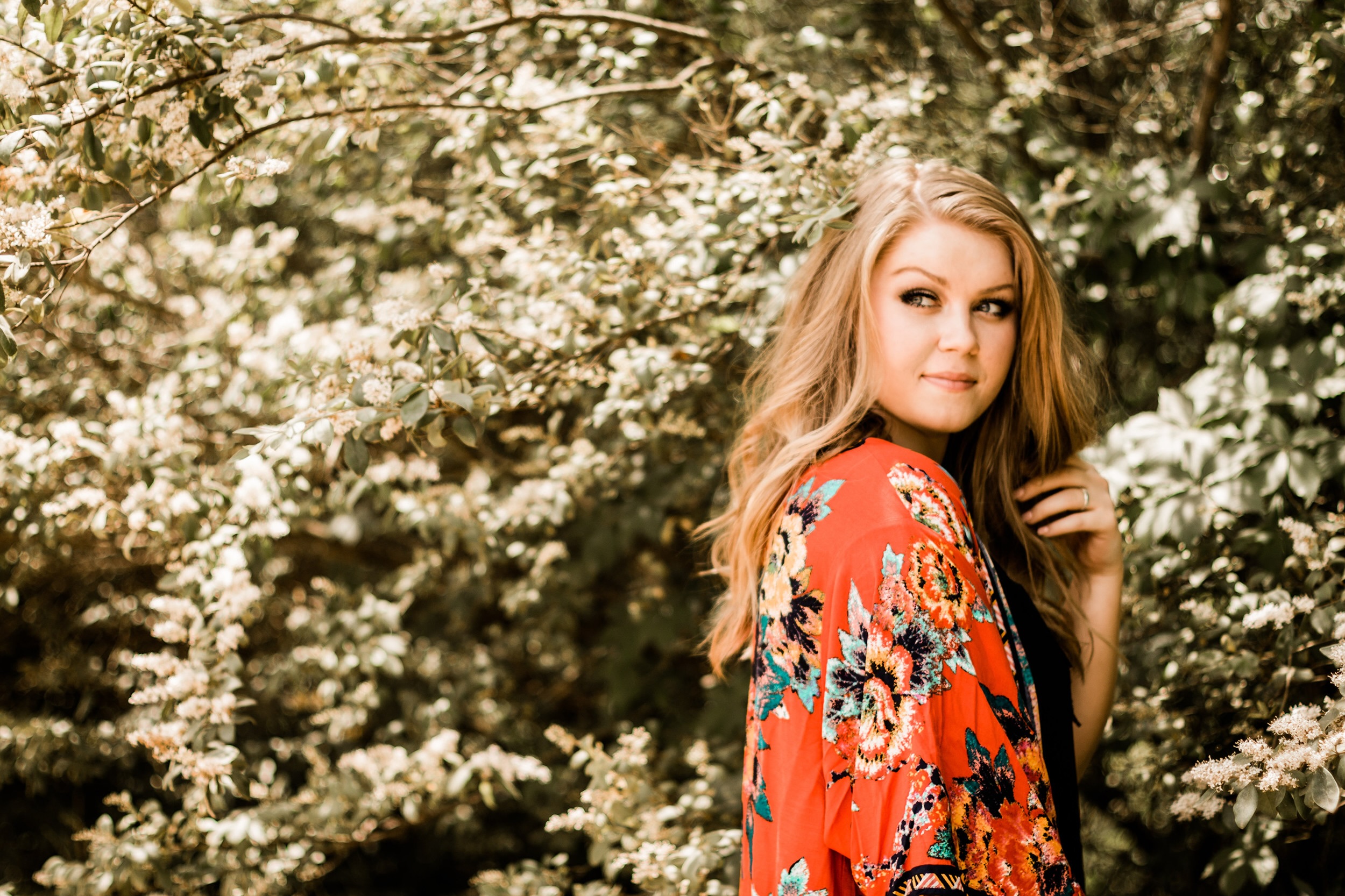 Paige sang on her first stage at 5, wrote her first song at 12, and began singing with her first band at 14. Needless to say, music has always been a part of her life. Now as a 22 year old graduate from the University of Georgia, Paige has numerous venues under her belt like House of Blues, Smith's Olde Bar, Bluebird Cafe, Eddie's Attic, and many more. She was a finalist for Female Country Artist of the Year and a three time finalist for Georgia's Teen Country Artist of the Year for the Georgia Country Music Awards. Paige has released numerous EPs and singles onto iTunes, Spotify, and Apple Music under her name and most recently her band, "Until Georgia."
She is quickly making a name for herself as performer around the Atlanta metroplex, often ranking in the top 10 Singer/Songwriters for the Atlanta area on ReverbNation, and being featured on 94.9 The Bull, 92.5 The Bear, and 93.3 JoyFM.
Paige is enjoying the ride, and continuing to do what she loves most: writing and performing, whether as a solo act, with an acoustic trio, or full band.